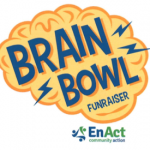 We have details on Brain Bowl 2018.  Get your team signed up to take out the team from The Mix.
We have posted the names of the winners in our BUSting in to Morgantown contest.  A list of winners can be found by following this link http://www.wvmix.com/2018/04/19/busting-into-morgantown/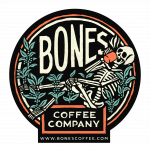 Bones Coffee Co. invites you to try some of the most delicious gourmet coffee, ever! Right now, shop online at bonescoffee.com and, use the discount code "THEMIX" at checkout and get an exclusive Mix Listener 20% discount.