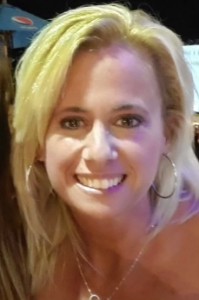 Middays with MistiDawn
Hi! I'm MistiDawn and I'm here to get you through your workday on the Mix!
Join me at noon everyday for the Year In Your Ear! Each day I'll pick one year and play 3 big songs from that year! Along with all kinds of fun facts, events, movies, pop culture and more!