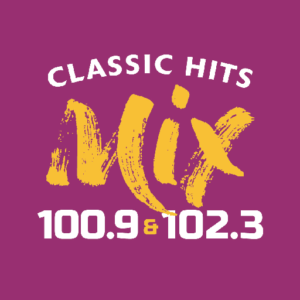 The Mix Morning Show!
Catch The Mix in the mornings on your drive to work! All the best hits to get you ready for the day! And be listening at 7:40 for the Impossible Question, with your chance to win a biscuit of your choice from Tudor's Biscuit World! 
Then stick around from 10a-3p with Cam Connors for your workday!