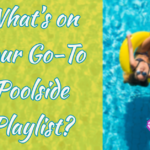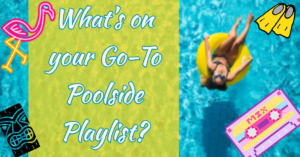 Summer is here! If you're like me, you're craving the beach… or the lake… or even just the pool. And of course, something to sip on by the water!
But you gotta have some tunes too! So I want to know – What are your MUST HAVE tunes to jam to by the pool?
2022 Poolside Playlist
What are your top songs to listen to while lounging in the pool?